Choosing The Right Bathroom
The Water Room have been involved in the
design
,
planning
and
installation
of
interiors
for over 30 years, and specialise in
bath
and
wetrooms
. We only choose to supply and fit products that deliver on
quality
,
longevity
,
design
and
price
. By choosing us, you will feel safe in the knowledge that you are getting the very best service.
Another area that we specialise in is,
Lifetime Bathrooms
- If you have a
disability
resulting from
old age
, or a
physical
and/or
mental disability
you may find that
manoeuvring
around and using your
bathroom
difficult. Talk to us and discuss all your needs, and let us help you become more independent in your own home.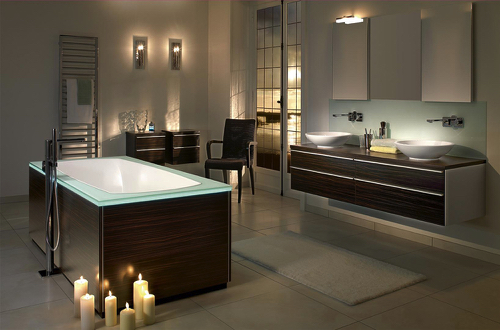 It is important that we clearly understand what each client wants in relation to Value for Money, Service and Quality. Each bathroom we design is different, we have to look at each client as an individual. The layout will reflect your lifestyle; for example a young family, elderly relatives or simply just a place to go and relax. There are many factors to consider, and this is why we source our products from suppliers that can offer a wide range of sanitary ware, taps, tiles, accessories and furniture to suit all budgets.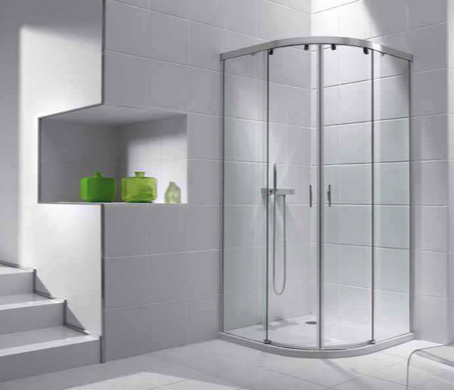 As with the bathroom it is important that we clearly understand what each client wants. If you wish to replace your old bath with a shower cubicle or consider the complete wet room look, then you need to be talking to us. There are a lot of things to consider when making this transition and it is very important to get it right first time. As The Water Room specialise in all things in the bathroom, we are able to provide the correct products to do the right job. We supply only the very best in shower valves, enclosures, tiles and accessories.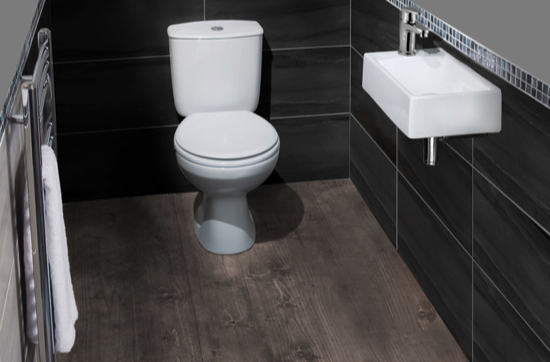 One of the smallest rooms in your home, it is important to ensure that when fitting it out, you get the right balance of functionality and that it looks equally impressive as your main bathroom. As with the bathroom, we take as much care to design and source the right products. Getting this wrong in such a small place could be a disaster. Getting it right will transform a disused cupboard, under stairs space or box room into the ideal space. Using the correct sanitary ware, tiles and flooring will make the perfect accompaniment to your families day-to-day living.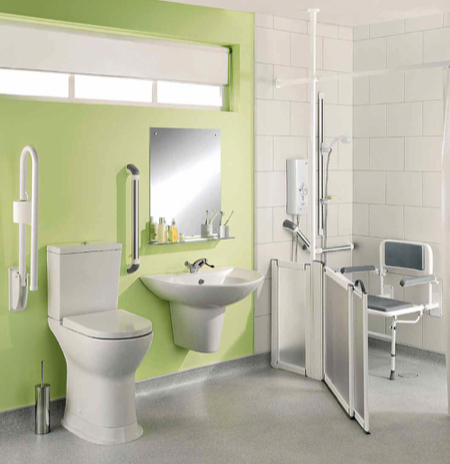 Our aim to you is to provide the following;
a higher level of independence
an optimum working condition to make assistance by carers easier
clever design and layout that is suitable for the changing needs of different users within the household
Providing
flexible
,
functional
and
well designed
bathroom solutions
for
independent living
, is something we take seriously. The range of products that are available to assist with
bathing
and
showering
will help in the
planning
of your
bathroom
or
wetroom
. A wide selection of
accessories
are available to bring the
design
together and make the whole experience more enjoyable.
One of the most important factors that we consider is "
flexibility
"… so
designing
a space that can continually adapts to meet your changing needs, whatever your
disability
, the
bathroom is designed
to give you as much
independence
and dignity as possible.
If you would like to start planning your bathroom or need further information, then give us a call on,
01652 409381

or email info@thewaterroom.co.uk to arrange a suitable date and time for us to visit you. We will be able to discuss all of your concerns, have the opportunity to measure your room and talk with you in detail about budget and products available.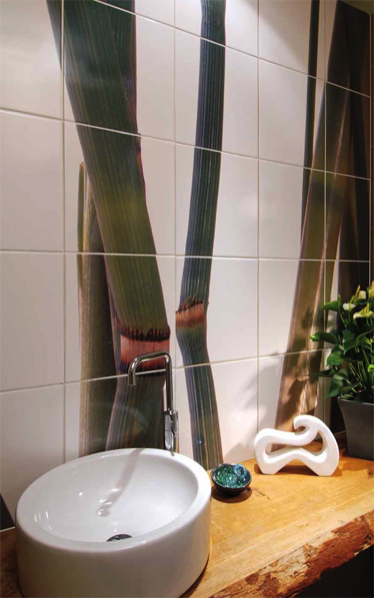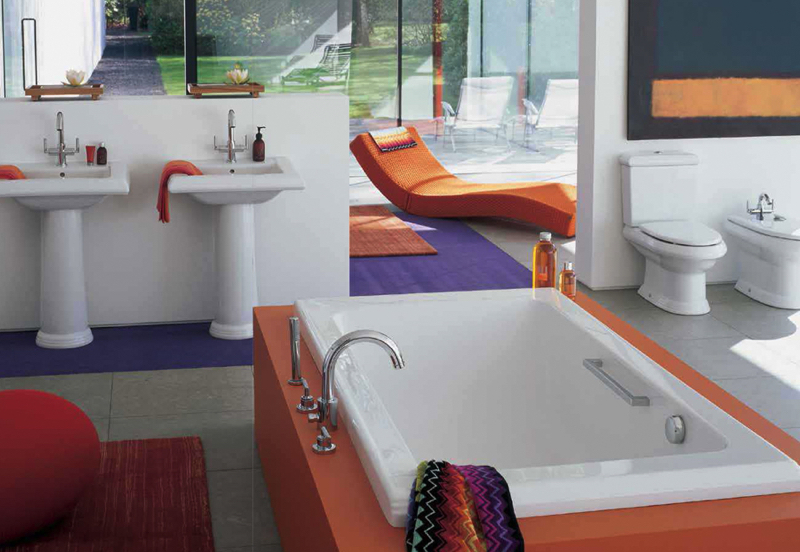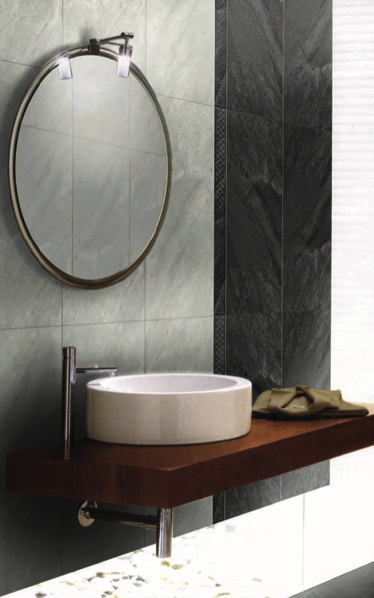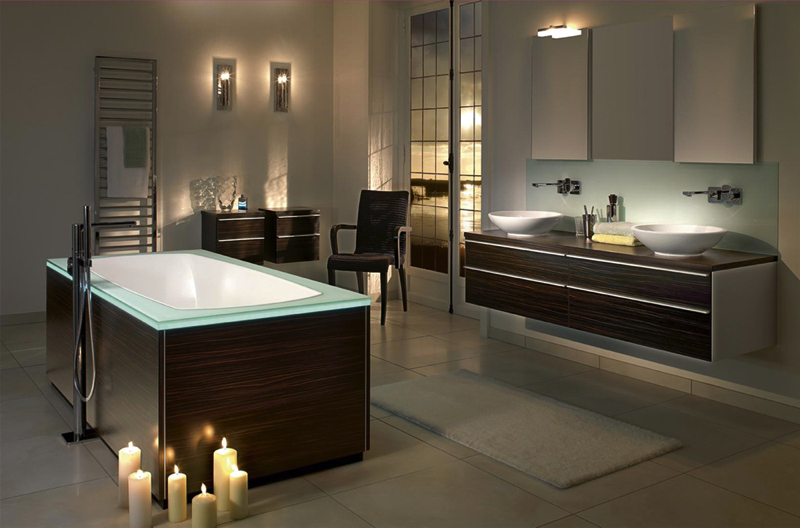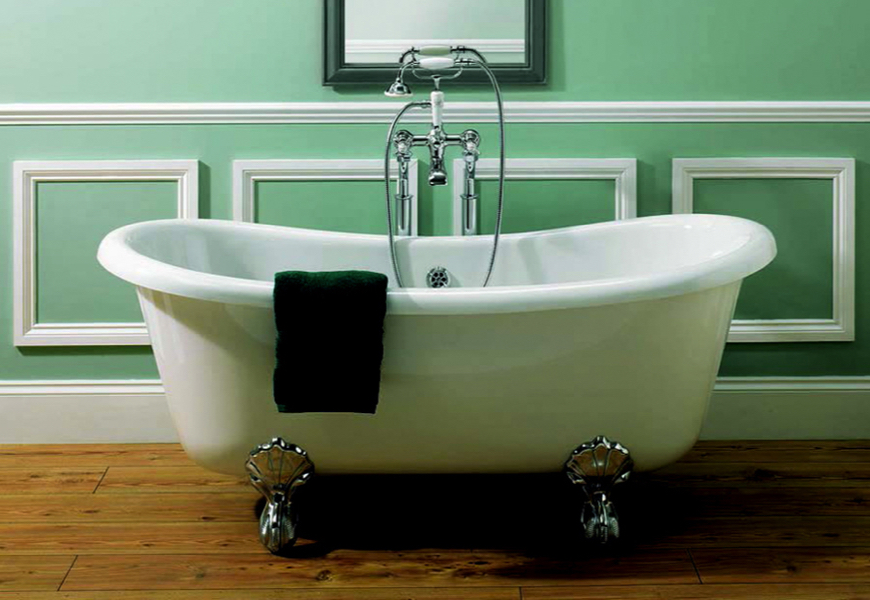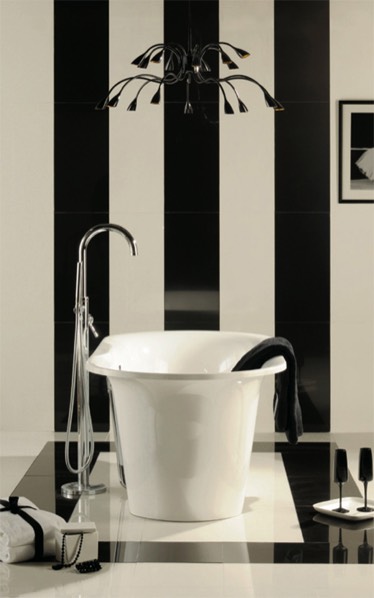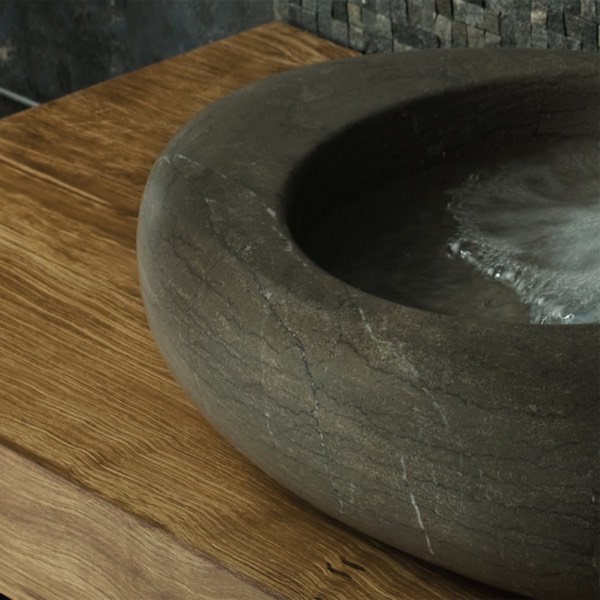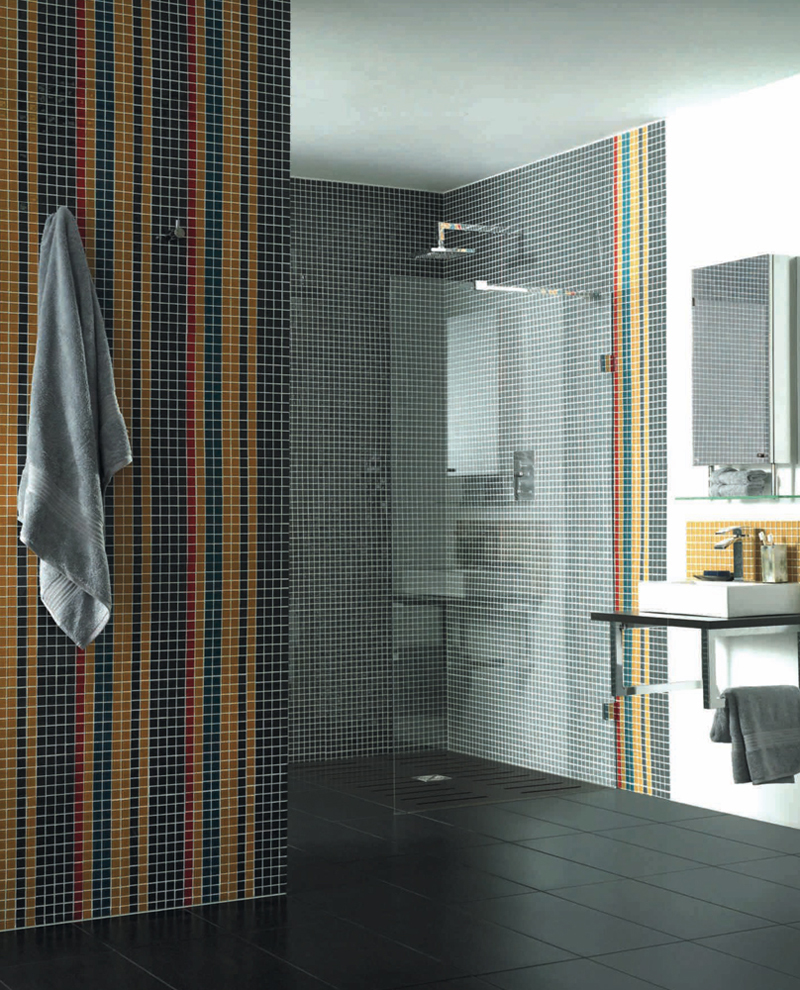 Click on the images above to view a larger version
The Water Room
Market Place
Brigg
DN20 8LD
North Lincolnshire
V2.0 © 2016 The Water Room | All Rights Reserved
---